KC DRAGON PALACE
Restaurant
The best place to eat chinese food in town on a weekday or a weekend
Order Online
ABOUT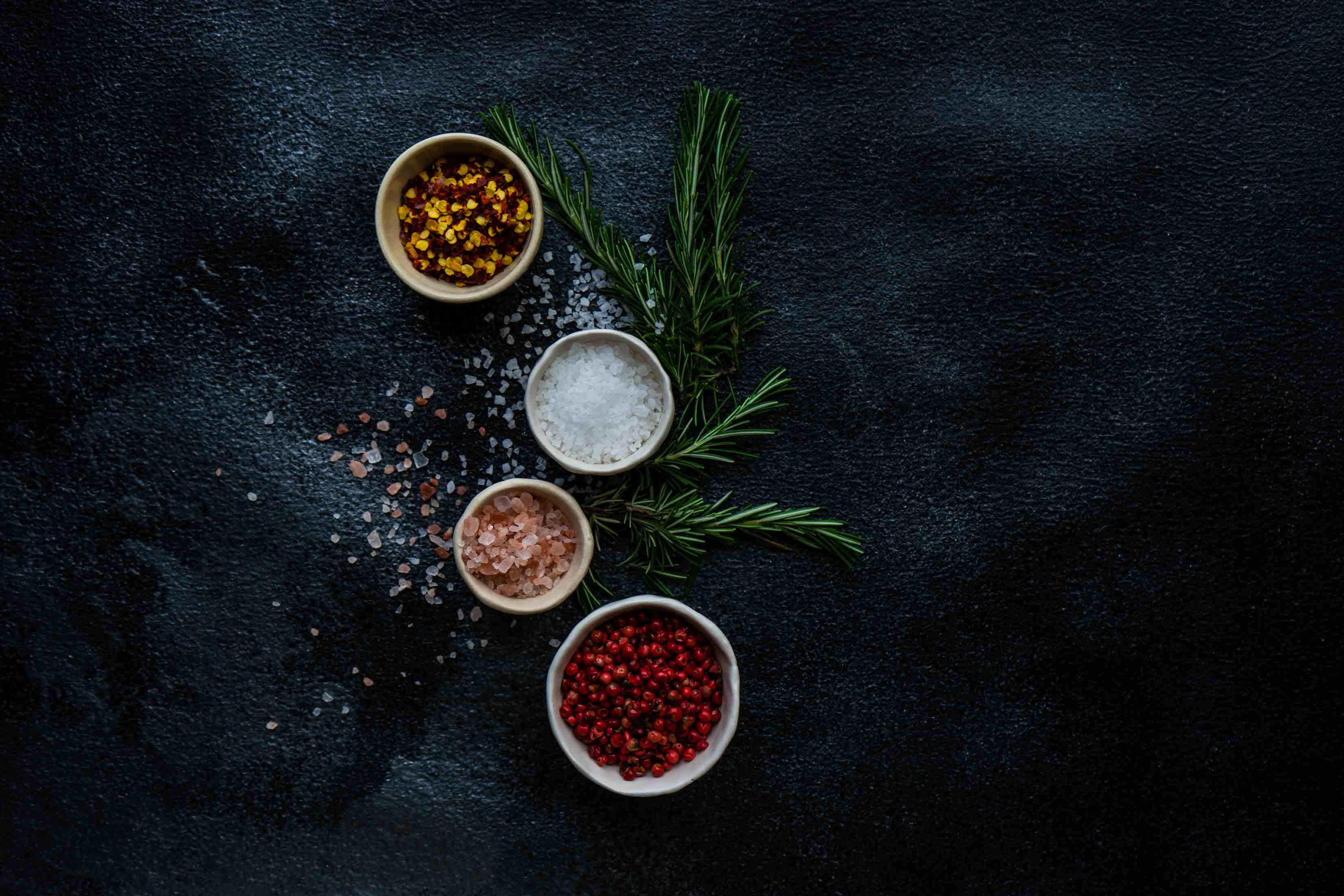 ENJOY
NEXT LEVEL CULINARY
We love to cook! Experience spicy or non spicy foods the way they were meant to be enjoyed, from sweet to sour, or spicy to soothing, let our cozy restuarant bring happiness to you our loyal customer.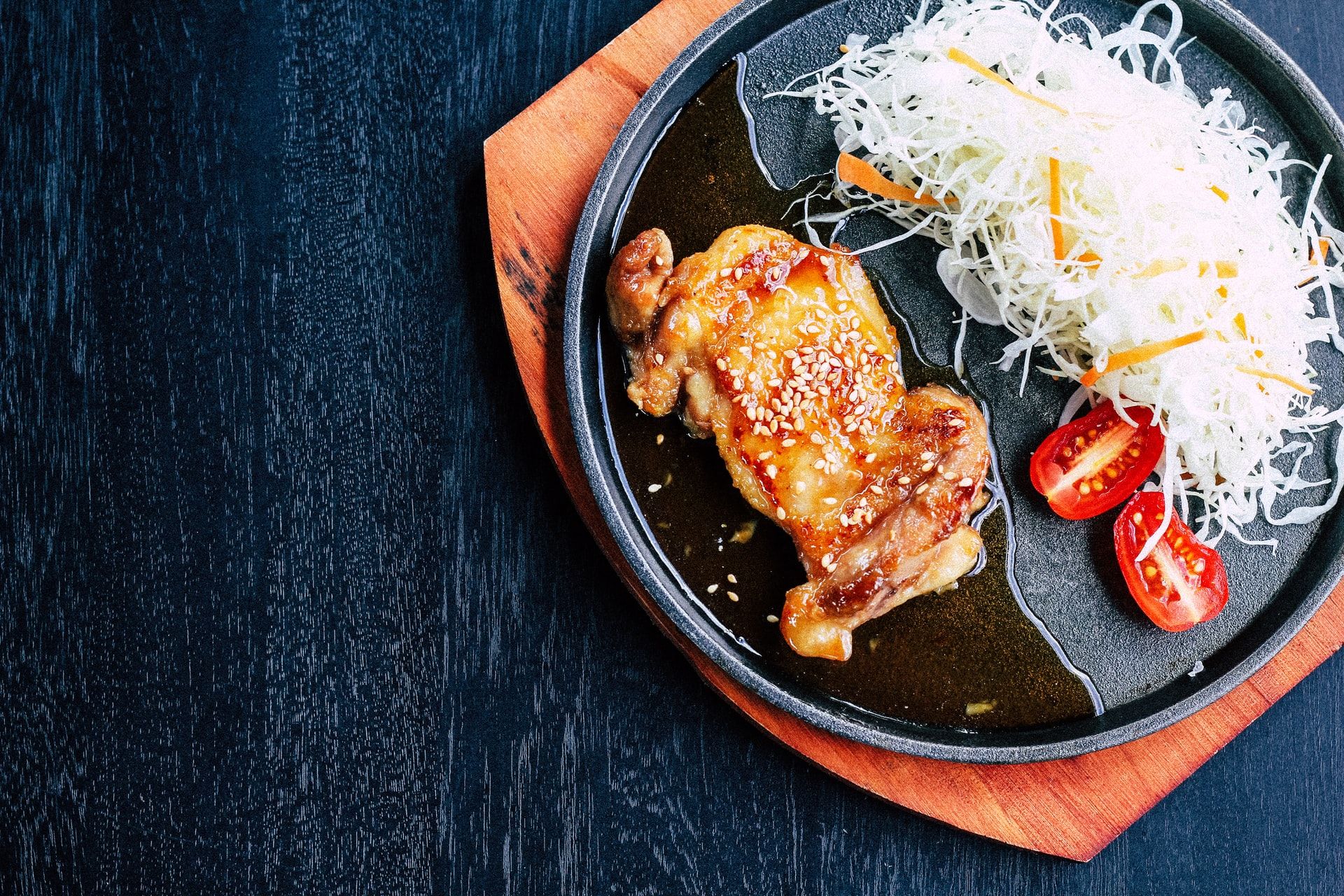 Discover
CHINESE CULINARY
Get lost in our specials or enjoy an amazing meal that is going to satisfy you on every bite. There is a reason why so many prefer us for chinese food. Let the dragons palace be your next hot spot for asian cuisine.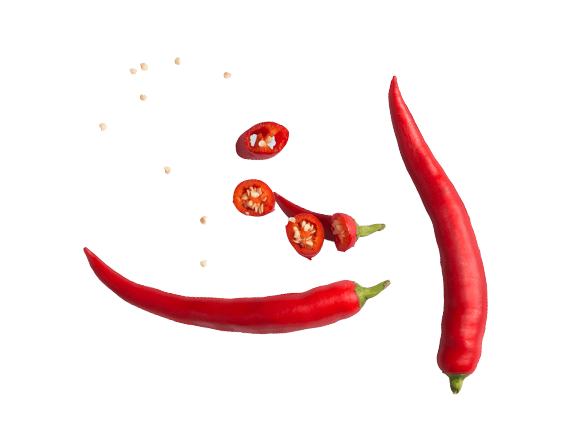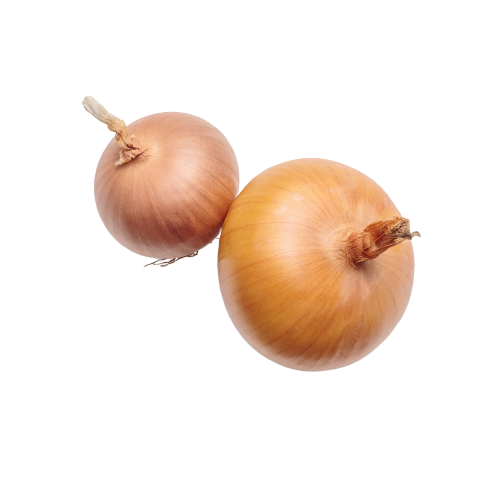 REVIEW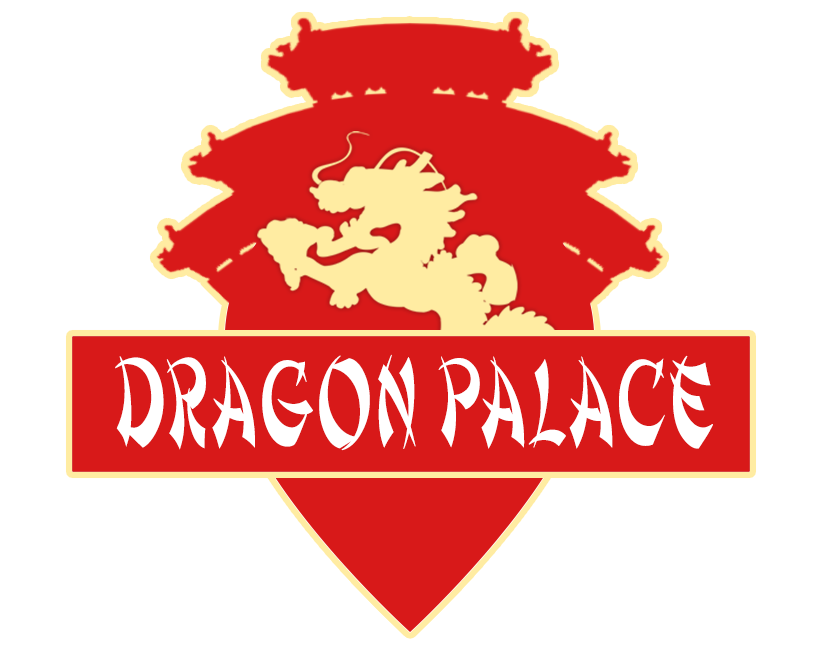 Thank you for hosting our family reunion. We loved the food and the atmosphere was truly enjoyable. Mr. Ken, Thank you for such a great time!
Lea F. 12 Aug 2019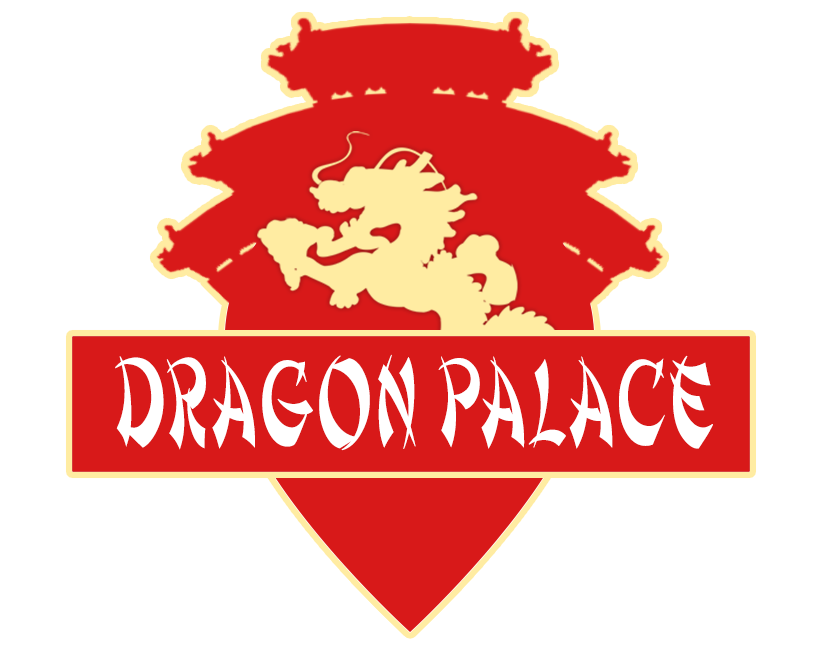 We stumbled on Dragon Palace via a google search. The experience was fantastic. Our waiter so attentive and the portion sizes were fantastic.
Rafael E. 03 May 2021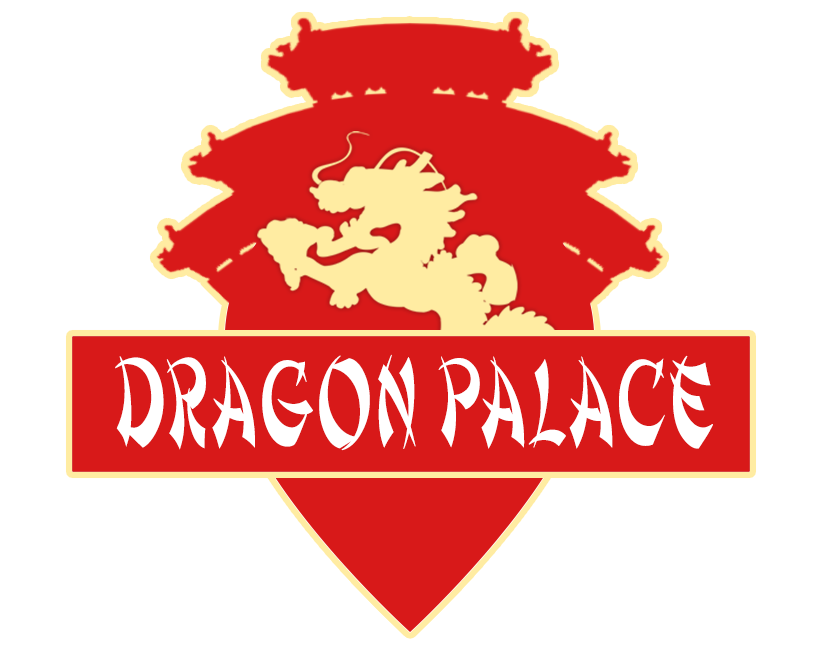 With a wide variety of food choices to choose from it was like stepping back in to moms kitchen. We certainly will be coming back.
Daniel C. 22 Sept 2019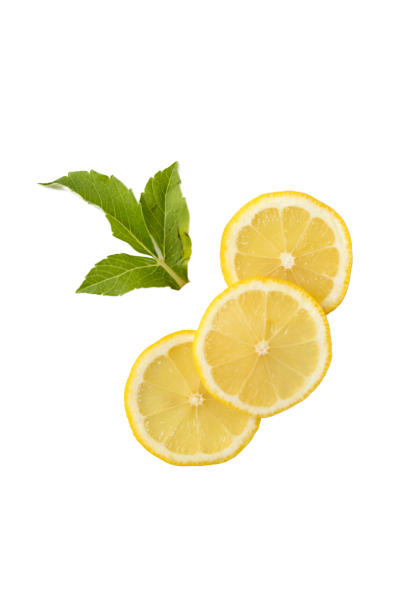 LOCATION
CONTACT
13825 N. 32nd St. Phoenix AZ
Mon - Fri 11:30am - 2:00pm
Dinner 5:00pm - 9:30pm

Sat 12:00pm - 9:30pm
Lunch 12:00pm - 2:00pm

Sun 4:00 pm - 9:00 pm